***********

We go beyond component level repairs; we go from the core to surface of the PCB (Printed Circuit Board). We test for any carbon debris, metal oxides, foreign material or any other conductive debris on the surface of the PCB, which can cause shorting of circuits or even arcing. We also test for copper foil & plating breakdown (copper foil & plating cracks) at plating holes and circuits. So, not only do we repair to the component level, we repair any breakdown problems on the PCB that would cause a repeated failure on your lighting equipment. A PCB is an insulator which is made up of FR-4 (Flame Resistant 4) epoxy-glass laminate material with a composite of a resin epoxy reinforced with a woven fiberglass mat, with plated through holes and circuits. We have 29 years experience in troubleshooting to the component level and 11 years experience in PCB manufacturing at a lab chemical and metallurgical process engineering level.

***********
REPAIR CENTER
DIAGNOSTIC TEST LAB
INTERFACING DATA WITH COMPUTER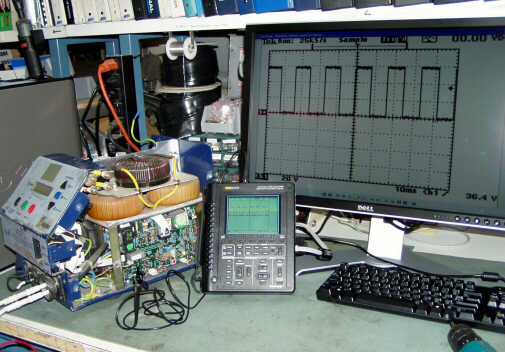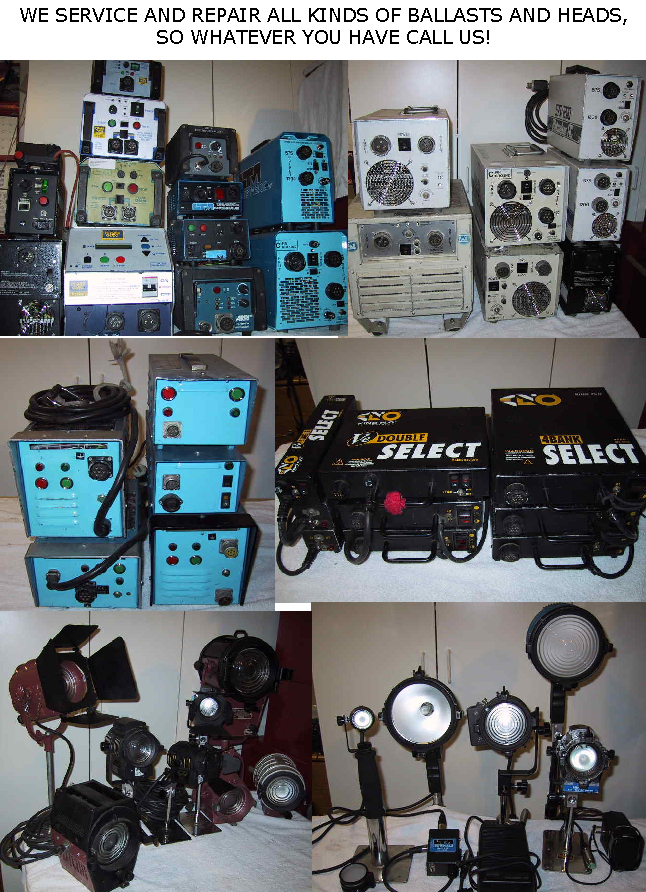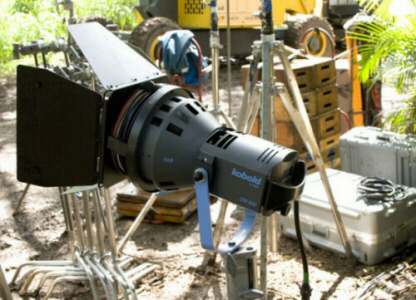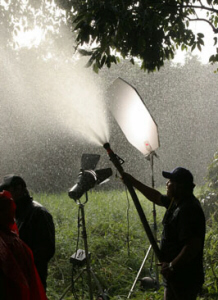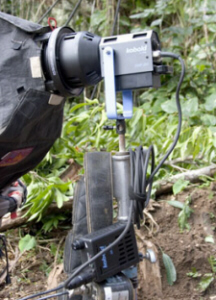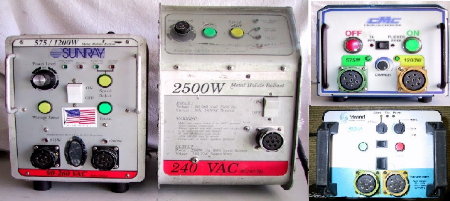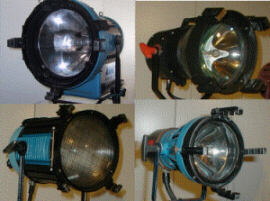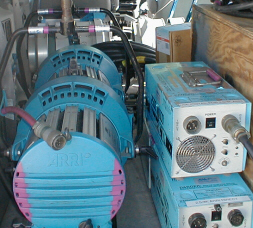 Here is a partial list of our
happy customers for your assurance:

******
ABC Sports
ABC Television Network
Acey Decy Lighting
Available Lighting
Barbizon
Brooks Institute of Photography
Brigham Young University
CBS News
Cinemills/ CMC
Cineworks
CNN
College of Santa Fe
Digital Blue Studios
Disneyland
Dream Lighting
East Coast Lighting
Essanay
Fox News
Foro Estrella (Mexico)
Hangar Films (Colombia)
Hawaii Media, Inc.
Hollywood Rentals
Illumination Dynamics
International Studio Rentals
IREM
Jaguatirica Lighting (Brazil)
JCL
Kaye Lites
Kobold
KTTV
K5600
Last Stage Out of Town
LDS Temple
Leonetti
Lighting Camera (Peru)
Lightmaker/ LTM
LTM Corp.
Luka
Motion Picture Lighting (Australia)
MTV Networks
Naidu Lighting (India)
National Mobile Television
Naval Media Center
NBC
Night Owl Lighting (Africa)
Olesen
Pacific Grip & Lighting
Paladin Group
Panavision
Panavision (Australia)
Panavision (Canada)
Paramount Studios
Paskal Lighting
Power Gems
Power to Light
Pyramid Films
Quixote
Raleigh Studios
Redman Movies
Renta Imagen (Mexico)
Rosenthal Group
Serious Grippage & Light
Source Lighting
Sun Lighting Services
Sunray Corp.
Teletec (Mexico)
The Lot
TM Motion Picture
Tomzilla
Universal Studios
University of the Nations
VIACOM
Wolfram
Wooden Nickel
White Sands Missile Range
XL Productions
Yaka Productions (Turkey)


EXCELLENCE ACROSS THE GLOBE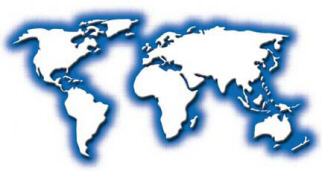 a worldwide service company




a subsidiary of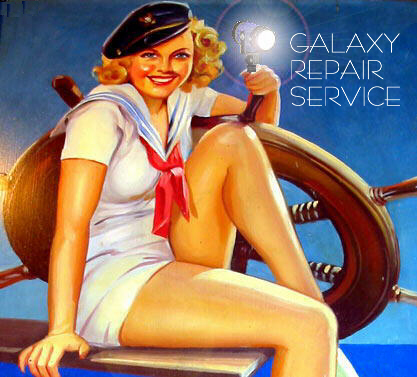 Lighting the entertainment industry since 1989.
GALAXY REPAIR SERVICE

"motion picture & television lighting repair"